LOWEST PRICE GUARANTEE!
For direct bookings through our website
If you want to book for less days than the available minimum limit, please contact us and we will sort something out!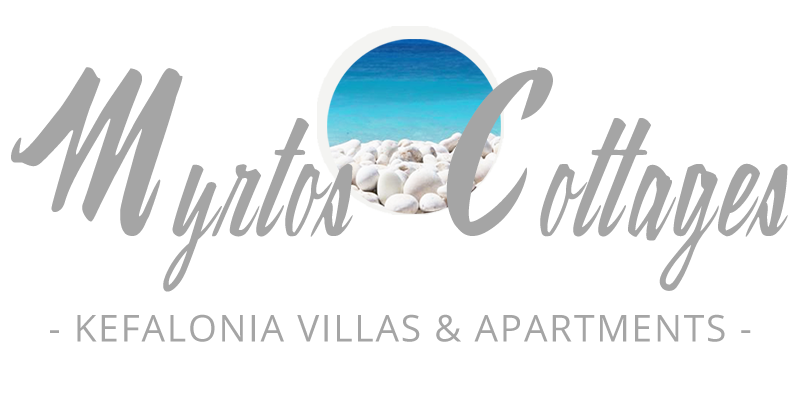 For further information please contact us by filling in the following form.
Alternatively, you can use the contact details mentioned below.
Ionian Developments Mattheou Liouga 63, 166 75 Glyfada Athens, Greece
Mob: +30 6972898491
Tel: +30 210 9950402
Fax: +30 210 9950378
E-mail: info@myrtoscottages.com